(S06E02) Previous Episode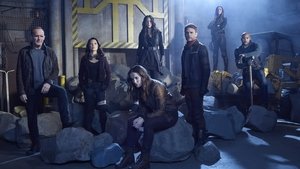 Aired On 2019-05-17
While Fitz and Enoch struggle in space, Sarge and his team move forward with their mysterious mission on Earth.
Next Episode (S06E03)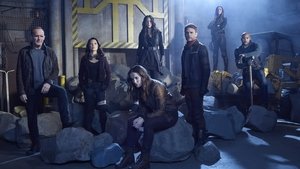 Airs On 2019-05-24
It's a wild night out on the planet of Kitson for the agents. While Fitz and Enoch try their luck at the casino, nearby, Daisy and Simmons find themselves in a much ... groovier situation.
Agent Phil Coulson of S.H.I.E.L.D. (Strategic Homeland Intervention, Enforcement and Logistics Division) puts together a team of agents to investigate the new, the strange and the unknown around the globe, protecting the ordinary from the extraordinary.
Writing:
Joss Whedon
Jed Whedon
Maurissa Tancharoen
Stars: